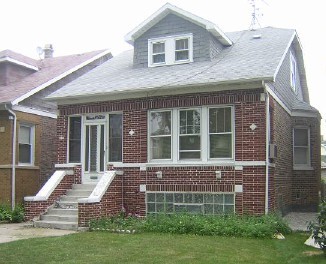 2511 N. Major Avenue, Chicago, IL
Earliest Source: Chicago Tribune
November 30, 1937
There were a series of Benge advertisements
from the early 1940's that give this address.
Featured endorsees included Ray Linn &
Chuck Peterson (Tommy Dorsey Band),
and James Stamp & James Remfrey
(Minneapolis Symphony).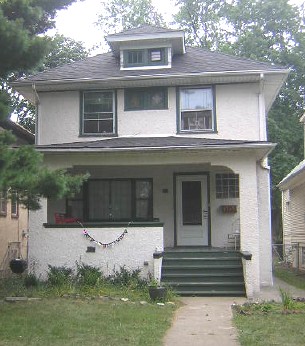 1945 W. Morse Avenue, Chicago, IL
Source: Caselli receipt
May 20, 1946
He moved here in 1942; the bulk of the
Chicago Benges were made at the Morse
location, where Benge lived until moving
to Burbank, California in August 1953.